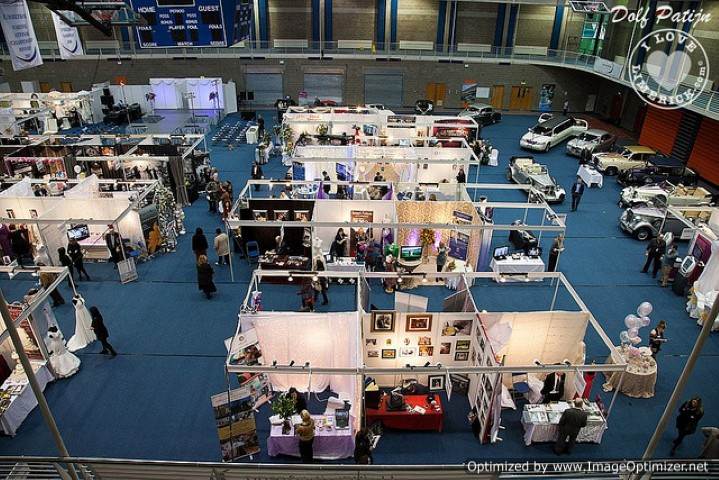 Are you involved in the wedding services industry in the Mid-West ?
 The 2016 Mid West Bridal Exhibition will be held on Saturday, January 9th & Sunday, January 10th, 2016 in the University Sports Arena and Exhibition Hall in Limerick.
 Do you want to be part of the biggest Bridal Exhibition in the region ?
Exhibition and stand space is at a premium, with many of last year's exhibitors returning, so if you wish to participate in the event, be sure to book your place as soon as possible!
You can contact us to discuss your requirements and to book your stand space.